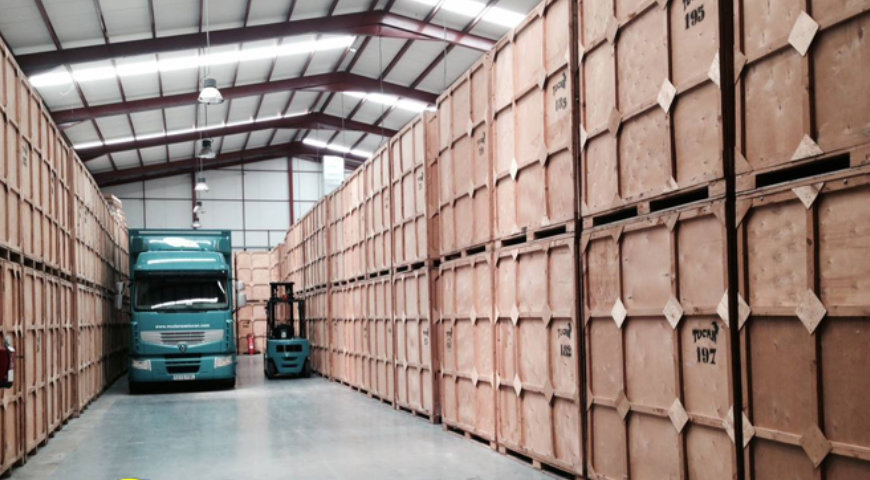 Storage Mijas Costa
In our facilities in
Mijas
, we offer a
furniture storage service
to store any furniture or belongings you want.
Our furniture repositories are
the most comfortable and safe solution
to keep your belongings with the maximum guarantee. Our furniture repositories are made of wooden containers of 7 m3, and are made of wood treated with antibacterial products to keep all kinds of goods in perfect condition.
Our offices as our furniture repository is located in Mijas Costa
Secure furniture repository in Mijas
We guarantee the safety of your belongings with our furniture storage service. Your belongings will be moved by professionals, who handle them with care.
We offer you a safe furniture storage service, since all our furniture repositories have:
Surveillance 24 hours a day, 365 days a year.
Security cameras.
Furniture storage treated with antibacterial products.
Inventory and stock control.
Different sizes according to needs
Sometimes, due to works at home, delays in the delivery of the new home or for other reasons, it is necessary to find a place to leave our belongings temporarily. Your furniture repository Mijas can provide the solution.
DIFFERENT OPTIONS OF FURNITURE STORAGE AND STORAGE OF DIFFERENT SIZES AND CAPACITIES
The planning and organization of the furniture repository in Mijas, the professionalism of the staff and the adequacy of human and technical resources allow the optimal realization of the furniture storage service.
Rent your furniture repository in Mijas Costa
For planning the rental of your furniture repository in Mijas Costa, our partner will visit the place to take these factors into account:
Study the characteristics of the move
Accessibility of your location
Volume of your belongings
Material necessary for the move. (furniture mounter, fleet of trucks...)
Based on this information, we identify your needs and prepare the furniture repository estimate that best suits your needs.
How much does it cost a furniture repository in Mijas Costa?
The prices of the furniture repository in Mijas depend on the size of the same, and place where they are located, but prices range from 200 € to 1,300 €.
When to rent a furniture repository in Mijas?
To store work material such as tools, rigging, painting materials...
Sports equipment of seasonal or frequent use, such as surfboards, hang gliders, golf clubs and equipment, bicycles...
Seasonal products such as Christmas ornaments, seasonal clothing or unused decorative items.
Storage services nearby:
We offer storage services in Sotogrande
Check the price of furniture repository in Estepona
The best furniture repository in Malaga
Find and rent a furniture repository in Fuengirola
Cheap furniture repository in Marbella

Request a quote
Ask us for a customized quotation with no obligation whatsoever.
Contact us at

Social Reviews
Social reviews about Removals services
Social Reviews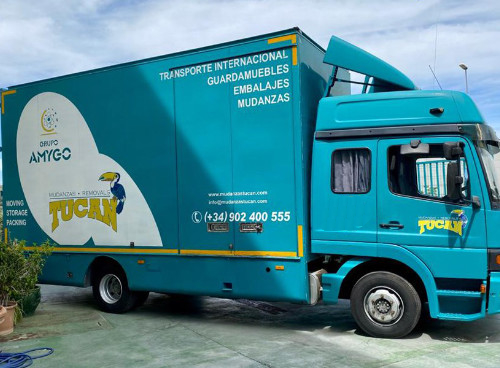 "I have been fortunate to have my company hire Tucan Movers for my international move.
Very professional at all times. Even though my furniture was not of great value, they treated it with more care than I would have taken myself.
They have been very easy to work with, very friendly staff and highly recommended."
"I am very satisfied with the delicacy with which they have treated my belongings. I was very worried because it was my first move and everything went as agreed."
"Incredibly good service. You did the whole move quickly and flawlessly. I highly recommend you."
"Professional service. If you care about your belongings, don't entrust them to just anyone. They assure you the service and it shows professionalism."