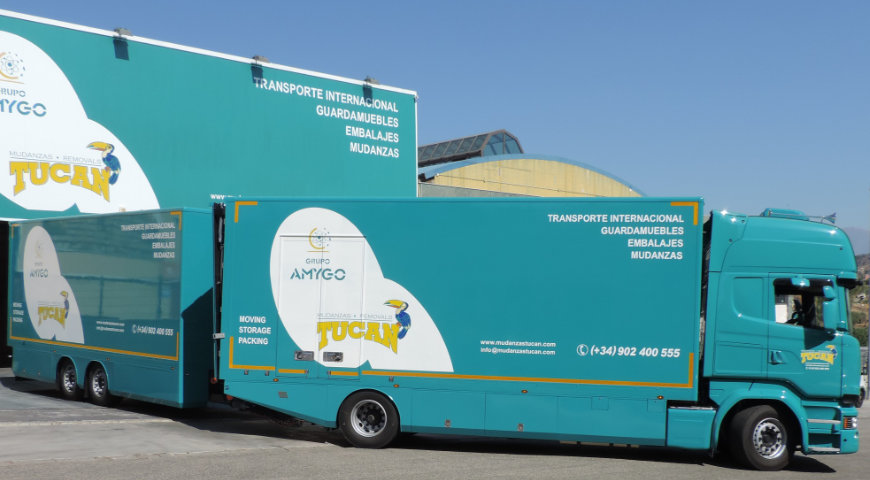 Our team
Tucan Removals, first opened it's doors for business in 1993, in this period of time we have become one of the prime names in the removals industry in the south of Spain.
At Tucan Removals we are renowned for our attention to detail, the quality service given to our clients and not to mention our high spec fleet of removals vehicles, our modern containerised removals warehouse offering complete care and safety while your possessions are stored with us.
And of course the most important our team, from the removals consultant who visits you at your residence to the removal crew who will carry out your removal and not forgetting our bilingual office staff.

Request a quote
Ask us for a customized quotation with no obligation whatsoever.
Contact us at

Social Reviews
Social reviews about Removals services
Social Reviews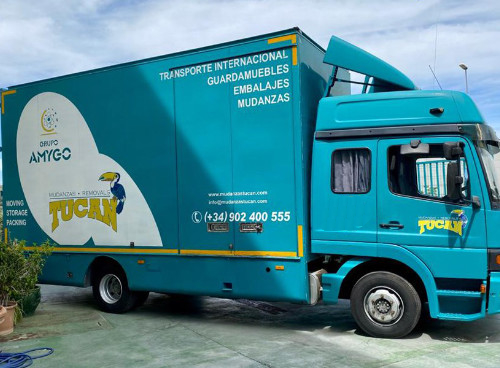 "I have been fortunate to have my company hire Tucan Movers for my international move.
Very professional at all times. Even though my furniture was not of great value, they treated it with more care than I would have taken myself.
They have been very easy to work with, very friendly staff and highly recommended."
"I am very satisfied with the delicacy with which they have treated my belongings. I was very worried because it was my first move and everything went as agreed."
"Incredibly good service. You did the whole move quickly and flawlessly. I highly recommend you."
"Professional service. If you care about your belongings, don't entrust them to just anyone. They assure you the service and it shows professionalism."