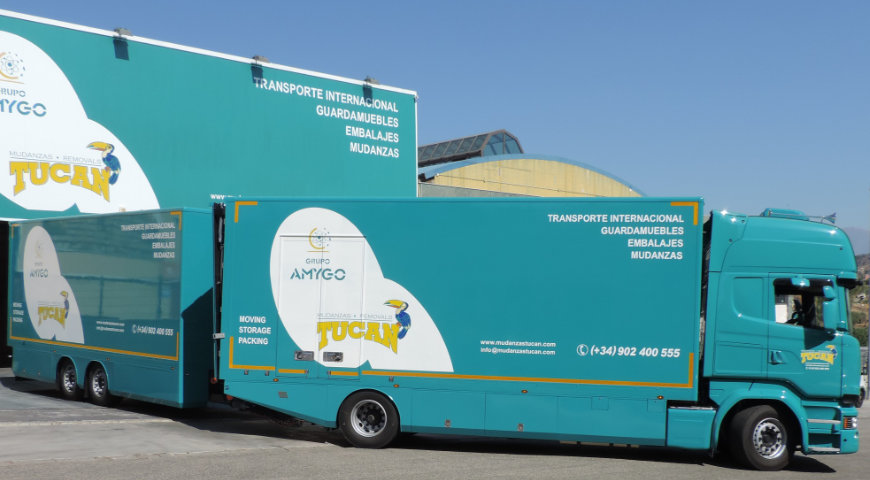 Our team
Tucan Removals, first opened it's doors for business in 1993, in this period of time we have become one of the prime names in the removals industry in the south of Spain.
At Tucan Removals we are renowned for our attention to detail, the quality service given to our clients and not to mention our high spec fleet of removals vehicles, our modern containerised removals warehouse offering complete care and safety while your possessions are stored with us.
And of course the most important our team, from the removals consultant who visits you at your residence to the removal crew who will carry out your removal and not forgetting our bilingual office staff.