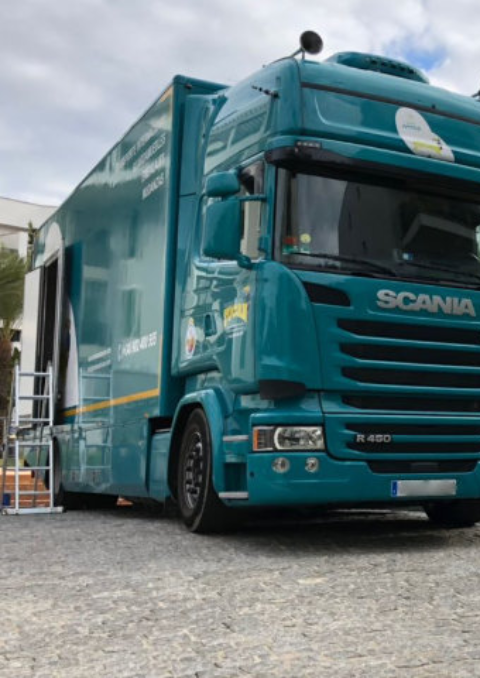 Removals
Special Packing
Storage
Localice Us!
At Mudanzas Tucán we have all the necessary means to guarantee the highest level of quality and safety in all types of transports and national and international removals. We have done numerous jobs for individuals and professionals. We have been offering our services as a moving company in Málaga for over 20 years.
If you wish, we adapt our catalog of services to your needs with the aim of offering total coverage that ensures your peace of mind from the beginning to the end of your move. At your disposal we put a wealth of top quality resources, such as packing materials, removal trucks, storage containers, boxes made to measure in our own carpentry, maritime, air and land transport, etc.
Do not risk the integrity of your belongings and bet on a professional team. Contact your moving company in Malaga: we work for and for you.
Our Headquarter
Mudanzas Tucán S.L. has headquarters in the De Monda Business Park, D21-D22 at Calle Jacinto Benavente number 14, since it began its activity in the moving sector in 1993. The team of workers that we have available to all our clients is characterized by its professionalism, extensive experience, closeness and commitment to the client.
Our Specialties
Parcel and national transport
Parcel and international transport
Special packaging
Removals of works of art
Antique Removals
Piano removals
Furniture Rack Storage
Our Effort
Our effort throughout our professional career has been rewarded, since our moving company Malaga is considered a leader in the sector in the province. Thanks to the position we occupy in the sector, our customers have the guarantee and security that we offer the best moving services in the province.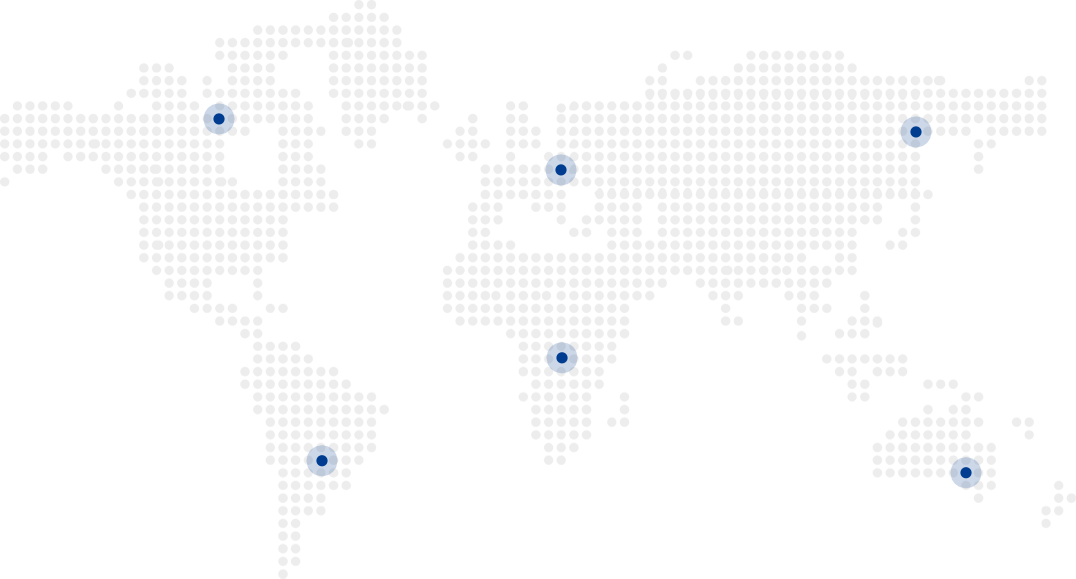 Mudanzas Tucán
We are Specialists

Antiques And Works of Art

Special packaging

Furniture Elevator

Piano Removals