Shared removals & groupage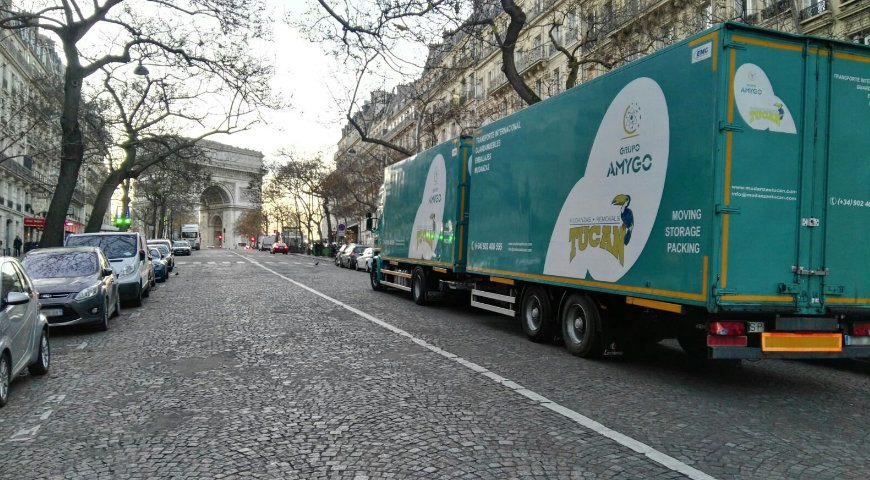 Groupages
Shared moves or also called groupage moves are a type of service in which several moves are carried out on the route. That is, if we have to perform several moving services without having to deviate too much from the route to follow, the shared moving service will be viable.
Requirements to carry out a shared move or groupage
When a client is going to move a home or entire property, a route is set from an origin to a destination. If another client is going to make another minor move to the same destination, a destination close to the first or on the route, the shared move will be viable for the second client.
However, if the destination point is too far from the route, a price can be given to carry out that specific route, although the cost would be higher because we would have to go too far from the planned route.
Carrying out groupage not only requires sharing a move, but also agreeing on a route and at a specific time.
At Mudanzas Tucan, we try to study various national and international routes when carrying out a moving service with the intention of making it as efficient as possible.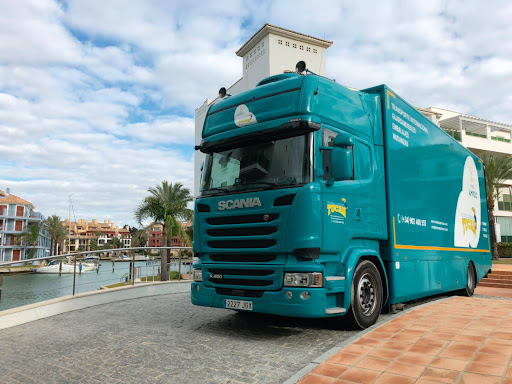 Advantages of making a shared move with us.
Special packaging.
When carrying out your move, we will use appropriate packaging adapted to more or less fragile objects.
Handling and loading.
Our operators carry out the loading and handling of the objects with the greatest of care.
Storage and transportation.
You can use our furniture storage to store your belongings if necessary before or after transportation to the destination.
We provide land, sea and air moving services.
Delivery and assembly.
Your belongings will be unloaded into the new property and our workers will be in charge of unpacking and assembling the necessary objects or furniture.
National and international shared moves
At Mudanzas Tucán, we have the operational capacity to carry out shared or groupage moves to national and international destinations. Contact us and we will give you an adapted quote.

Request a quote
Ask us for a customized quotation with no obligation whatsoever.
Contact us at

Social Reviews
Social reviews about Removals services
Social Reviews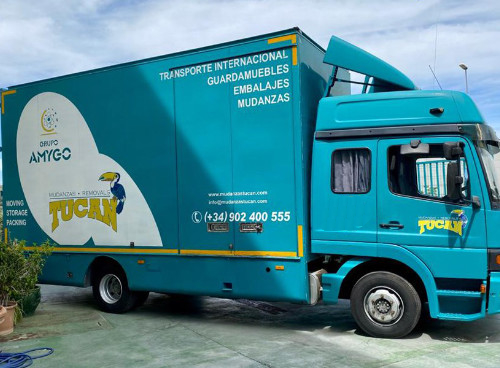 "I have been fortunate to have my company hire Tucan Movers for my international move.
Very professional at all times. Even though my furniture was not of great value, they treated it with more care than I would have taken myself.
They have been very easy to work with, very friendly staff and highly recommended."
"I am very satisfied with the delicacy with which they have treated my belongings. I was very worried because it was my first move and everything went as agreed."
"Incredibly good service. You did the whole move quickly and flawlessly. I highly recommend you."
"Professional service. If you care about your belongings, don't entrust them to just anyone. They assure you the service and it shows professionalism."