Removals insurance Malaga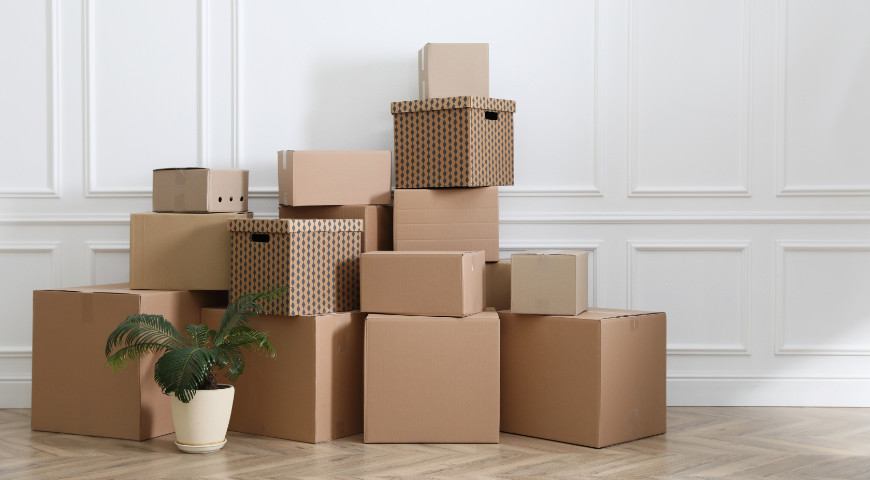 Total Risk Removals Insurance
Why insure your removal?
Tucan Removals pack and move your furniture and effects with the upmost care and attention, using the latest packing materials, special removal vehicles and trained staff.
However, accidents can happen and for your peace of mind we recommend that you take out a total risk insurance cover for your removal or storage.
Our surveyor or office staff will be pleased to inform you about our insurance cover.
For more information about insurance for local, national, international or storage please see the following documents:
Insurance Form
Instructions Insurance Form
(To see both documents you need Acrobat Reader installed, click here to install it)

Request a quote
Ask us for a customized quotation with no obligation whatsoever.
Contact us at

Social Reviews
Social reviews about Removals services
Social Reviews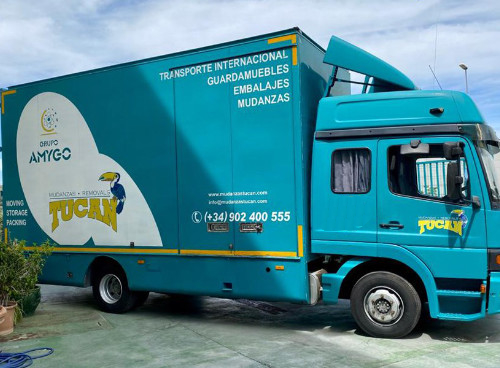 "I have been fortunate to have my company hire Tucan Movers for my international move.
Very professional at all times. Even though my furniture was not of great value, they treated it with more care than I would have taken myself.
They have been very easy to work with, very friendly staff and highly recommended."
"I am very satisfied with the delicacy with which they have treated my belongings. I was very worried because it was my first move and everything went as agreed."
"Incredibly good service. You did the whole move quickly and flawlessly. I highly recommend you."
"Professional service. If you care about your belongings, don't entrust them to just anyone. They assure you the service and it shows professionalism."