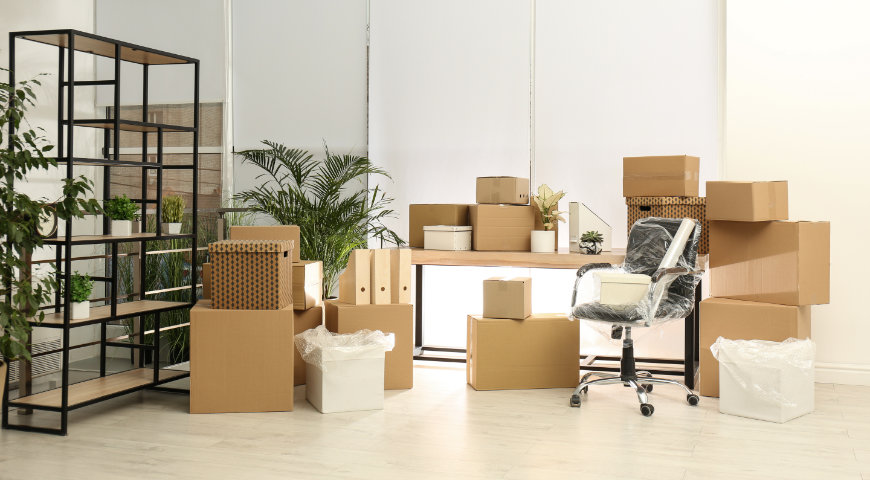 Office removals
Office removals
are not the same as private removals.
It is very
important to plan
them, since a bad organization can mean a loss of productivity in the company, and can result in high costs. At Tucan, we
schedule the removals
with time in advance and define a specific timetable so that the company's activity is not interrupted, especially in the case of large office buildings.
Request an estimate for your office move
How do we work? In this type of removals, we establish a schedule identified with the client's needs, where we define the times of action for the collection and delivery of the objects, taking into account the company's preferences in terms of relocations.
Small and large office removals in Malaga
In Tucan we carry out office removals of any kind, from complete building removals to small office removals, and even internal movements between the same building or offices, and transports to other offices in the outskirts of the city.
The first thing we do in Tucan, is to prepare a stock with the equipment and furniture to be moved, and we pack the different objects according to their fragility and volume, such as:
Moving of computer equipment
Moving files and documents
Furniture moving (chairs, tables, shelves, partitions...)
Office removals company in Malaga
Once the office has been moved, we place and reorganize the belongings in the new office with agility so that the business activity is not interrupted.
If you are interested in carrying out an office removal in Malaga, contact us, we will send you an estimate in minutes.
How much does an office moving service cost?
The price depends on the volume to be transported and the size of the office. In Spain, the average cost of office removals is around 1.344€.
Do you pack the office removals?
Yes, we pack the different belongings of the office, we also have special packaging designed by us that offer greater protection.
Other moving services we provide:
Contract with us your international removals
Consult information about our national and local removals.
Furniture moving services in Malaga with elevator up to 11 floors

Request a quote
Ask us for a customized quotation with no obligation whatsoever.
Contact us at

Social Reviews
Social reviews about Removals services
Social Reviews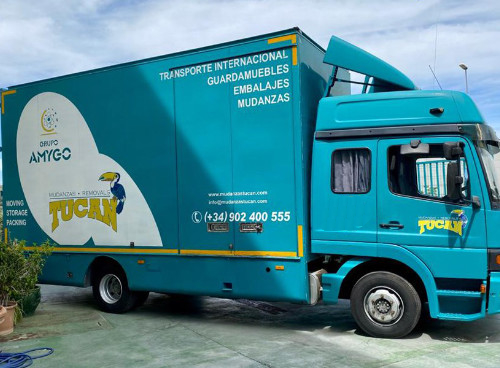 "I have been fortunate to have my company hire Tucan Movers for my international move.
Very professional at all times. Even though my furniture was not of great value, they treated it with more care than I would have taken myself.
They have been very easy to work with, very friendly staff and highly recommended."
"I am very satisfied with the delicacy with which they have treated my belongings. I was very worried because it was my first move and everything went as agreed."
"Incredibly good service. You did the whole move quickly and flawlessly. I highly recommend you."
"Professional service. If you care about your belongings, don't entrust them to just anyone. They assure you the service and it shows professionalism."