Overseas international removals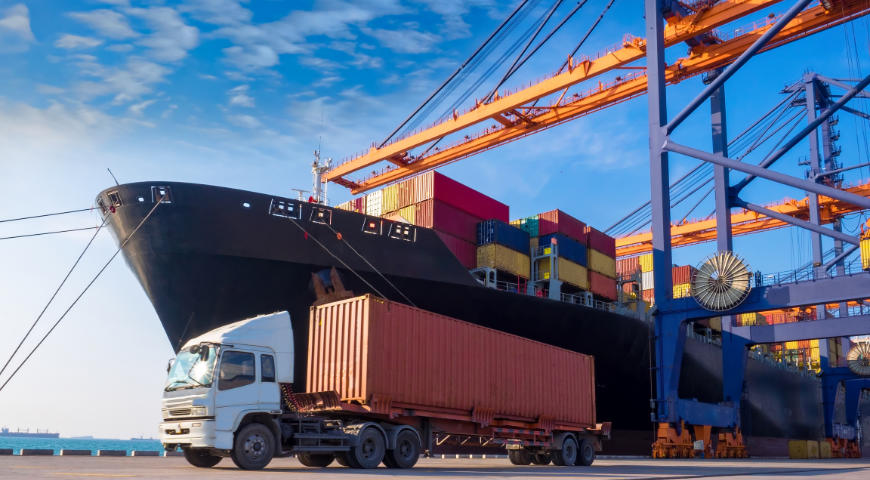 Overseas international removals
In Tucan we
ship internationally by sea to any destination.
We accompany you throughout the process, informing you of the location of your belongings at all times. We are by your side at all times, from the first contact, until the end of the service.
Budget for your maritime move!
For the
realization of international maritime removals from Malaga
, we offer:
Sea removals from Malaga to the world
We pack and prepare your belongings, which will be stowed in a 20 feet or 40 feet steel container (maritime measures used for containers), depending on the volume of your move.
How is it done?
The container is loaded from your residence where it is sealed with a numbered seal (which is noted by customs) and secured with a padlock.
If for any reason the sea container cannot be parked next to your residence, we use our vehicles to transfer the goods to the container.
Upon arrival of this container at your new residence, we suggest you to check the number of the seal before opening. Once opened, our team unloads and unpacks all your goods.
Containers for international removals
Different containers are available in order to offer you the best option according to your cargo. For this reason, there are different shipping containers with different sizes.
Measures of the exclusive containers dedicated to the customer:
20 ft. Capacity for 30m3
40 feet. Capacity for 60m3
40' High Cube. Capacity for 75m3
Maritime Groupage for small removals
Groupage moves, shared container, are more economical since the customer usually has to adapt to the pre-established international routes and delivery conditions. Your belongings will be stored in lift vans, 5 m3 wooden boxes that can be used for small road shipments.
Once your belongings are carefully prepared and stowed inside, the lift vans will be closed with screws, secured with silicone and metal straps to prevent any loss or damage to the contents.
This service is hired by customers who are moving small loads and are not in a hurry for delivery.
What does ocean freight include?
It includes all phases of ocean transportation. Loading at the port, stevedoring, transporting and unloading at the port of destination, including handling costs at ports of loading and unloading, in accordance with the regulations of those ports. (This varies by country and port).
What is ocean groupage?
It is a type of ocean transportation in which container space is shared with other shippers. It is also known as container sharing.
In addition to maritime removals:
We do international air removals from Malaga
Overseas international removals

Request a quote
Ask us for a customized quotation with no obligation whatsoever.
Contact us at

Social Reviews
Social reviews about Removals services
Social Reviews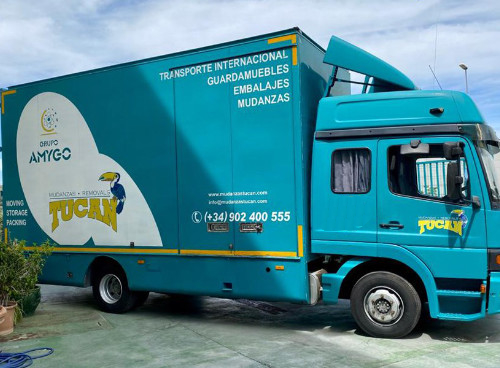 "I have been fortunate to have my company hire Tucan Movers for my international move.
Very professional at all times. Even though my furniture was not of great value, they treated it with more care than I would have taken myself.
They have been very easy to work with, very friendly staff and highly recommended."
"I am very satisfied with the delicacy with which they have treated my belongings. I was very worried because it was my first move and everything went as agreed."
"Incredibly good service. You did the whole move quickly and flawlessly. I highly recommend you."
"Professional service. If you care about your belongings, don't entrust them to just anyone. They assure you the service and it shows professionalism."