Moving company in Manilva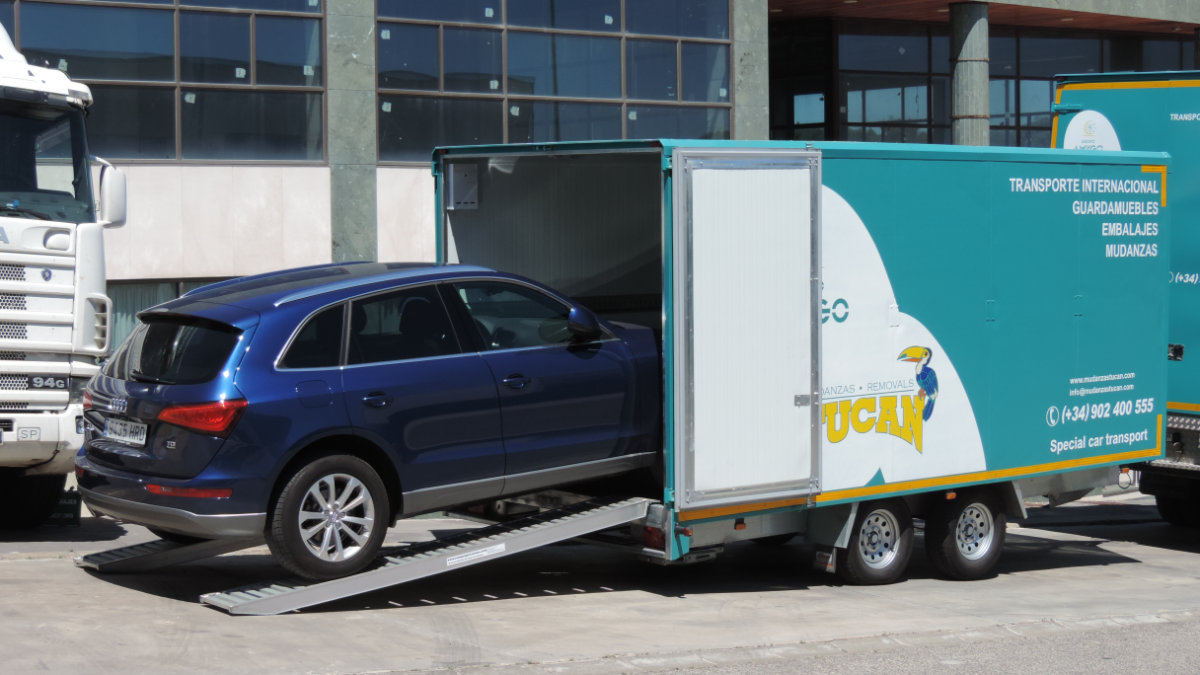 Manilva Removals
Are you organizing a move in Manilva and want to ensure a safe, professional and economical move? In this case, you are in the right place, because at Tucán Removals in Málaga we have developed a personalized service to be the removal company in Manilva that you have been waiting for.
Whether you have to move to a national or international destination, we organize your move so that all your belongings arrive at their new home in perfect condition and you know their status at all times.
If you need storages services temporaly when you have to do a removal from Manilva we have available for free use. You can contact us.
Comprehensive moving service in Manilva
With 30 years of experience in local, national and international removals, at Mudanzas Tucán we are experts in managing transfers of any volume in and from the entire province of Malaga.
In the case of a move in Manilva, our experience in the area allows us to offer you the best routes for the transport of your belongings, which we move in our fleet of trucks that have the latest security measures to guarantee that your goods arrive at your destination. destination in perfect condition.
Efficiency and specialized personnel to carry out removals in Manilva
In addition, we are aware that organizing a move is a complex process, so we offer you all the services you need to make it easier for you: from cranes, elevators and furniture mounts to access any street or home, to administrative or customs procedures required by the move.
All this thanks to our staff, qualified and committed to exceeding customer expectations in each move. A multidisciplinary team in which management, loading and unloading, or transport are coordinated to offer an impeccable performance in each transfer.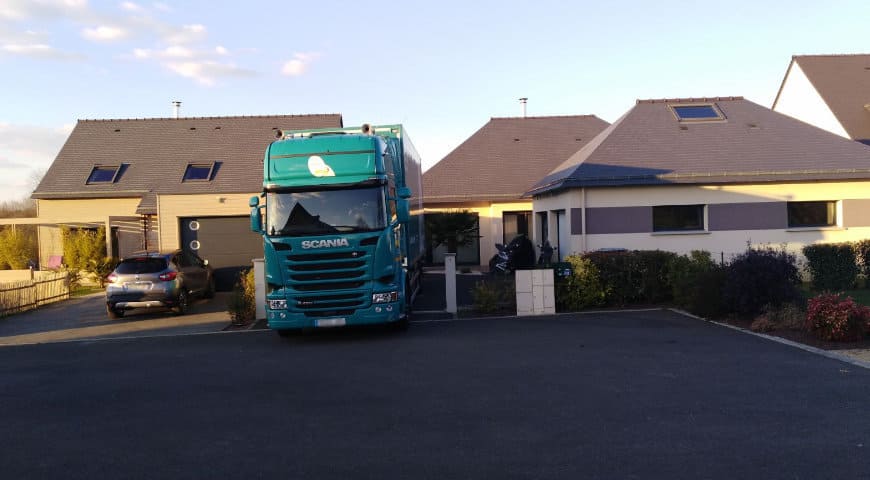 Specialized team in adapted removals
It does not matter if the destination of your removal is Manilva, or, on the contrary, you need a removal company that departs from there to any other point in Spain or Europe. At Mudanzas Tucán you have an experienced team and a leader in adapted removals.
In addition, we offer you the most competitive quote for your move. Do not wait any longer and contact us to make your move in Manilva comfortable, simple and at the best price.
How much does a move in Manilva cost?
The average price of a move in Manilva is between €500 and €700. However, it should not be forgotten that there is no fixed price, and that it varies mainly depending on the distance to be traveled and the volume of the move, as well as the extra services that you want to hire.
Do you pack and package the goods?
Yes. Our packaging service ensures that each of our clients' goods is protected with top quality packaging material so that it does not suffer any scratches. Of course, in addition to packing, we also pack all belongings in strong boxes designed for moving processes.

Request a quote
Ask us for a customized quotation with no obligation whatsoever.
Contact us at

Social Reviews
Social reviews about Removals services
Social Reviews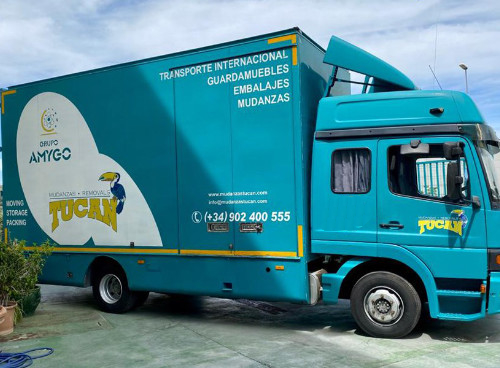 "I have been fortunate to have my company hire Tucan Movers for my international move.
Very professional at all times. Even though my furniture was not of great value, they treated it with more care than I would have taken myself.
They have been very easy to work with, very friendly staff and highly recommended."
"I am very satisfied with the delicacy with which they have treated my belongings. I was very worried because it was my first move and everything went as agreed."
"Incredibly good service. You did the whole move quickly and flawlessly. I highly recommend you."
"Professional service. If you care about your belongings, don't entrust them to just anyone. They assure you the service and it shows professionalism."